Based in Newport Beach, CA, Manny Stellino has starred – along with his happy clients – in Villa Real Estate's buzz-worthy testimonial advertising campaigns. The beautifully photographed and designed ads, placed as high-impact spreads in the area's most popular lifestyle magazines and most frequently-visited websites, feature the agent and his listings in some of the most sought-after communities in coastal Orange County.
In fact, for nearly 30 years, Manny Stellino has been one of coastal Orange County's most accomplished luxury residential real estate professionals. Working throughout Newport Beach, Corona Del Mar, Laguna Beach, and Costa Mesa, Stellino is especially renowned for his leadership in the Newport Heights and Cliff Haven communities, where he has sold nearly 200 homes and represented hundreds of buyers and sellers within these desirable enclaves.
Stellino applies decades of in-market knowledge and expertise – and renowned negotiating skills – to ensure that his clients achieve the most positive financial outcomes. These distinct market advantages have earned him an impressive roster of repeat, referral, and multi-generational clients.
In his own words, Stellino says "I truly care about my clients and helping them to achieve their objectives, whether to find the perfect home or to sell their existing home for the highest possible price."
VILLA REACHES INTERNATIONAL BUYERS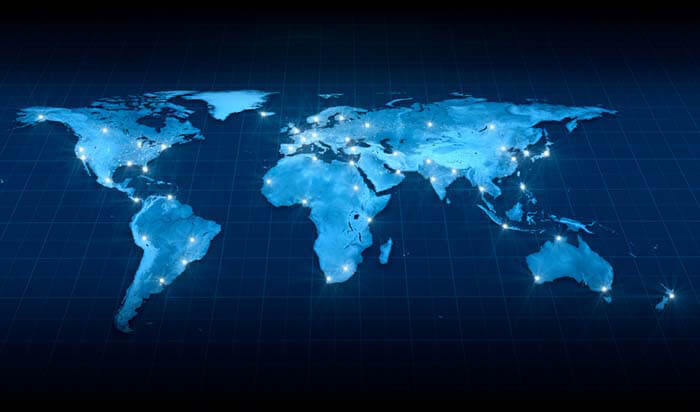 Coastal Orange County homebuyers come from a wide range of local and international communities and are often drawn to our area for its world-class lifestyle, exceptional residential properties, and year-round Mediterranean climate.
Villa Real Estate is seeing the significant impact of international buyers in our market, with a high percentage of these buyers interested in purchasing premier homes in our area's most exclusive enclaves, including the Pelicans in Newport Coast, Crystal Cove, Shady Canyon, and landmark waterfront and oceanfront properties.
To seize these international buyers for our clients, Villa Real Estate has developed the region's most far-reaching and strategic international marketing campaigns for its clients' homes. Beyond placing your home on a website or two and checking the international marketing "box" as many of our competitors do, Villa Real Estate has researched and identified the top 25 foreign markets who are transacting in our region and has partnered with the top luxury residential real estate websites serving those markets.
Villa also deploys comprehensive Search Engine Marketing (SEM) campaigns and makes it a priority to stay ahead in today's marketing ecosystem. Villa's marketing team is comprised of experienced professionals who live and breathe marketing, tech and media – across all platforms.
Through our market-exclusive partnership with the highly selective Who's Who In Luxury Real Estate network and its website, LuxuryRealEstate.com, Villa Real Estate agents are part of an international affiliation of leading luxury real estate professionals spanning more than 85 countries. This partnership provides Villa agents with access to a database of international real estate agents and foreign individuals of high net-worth.